Bios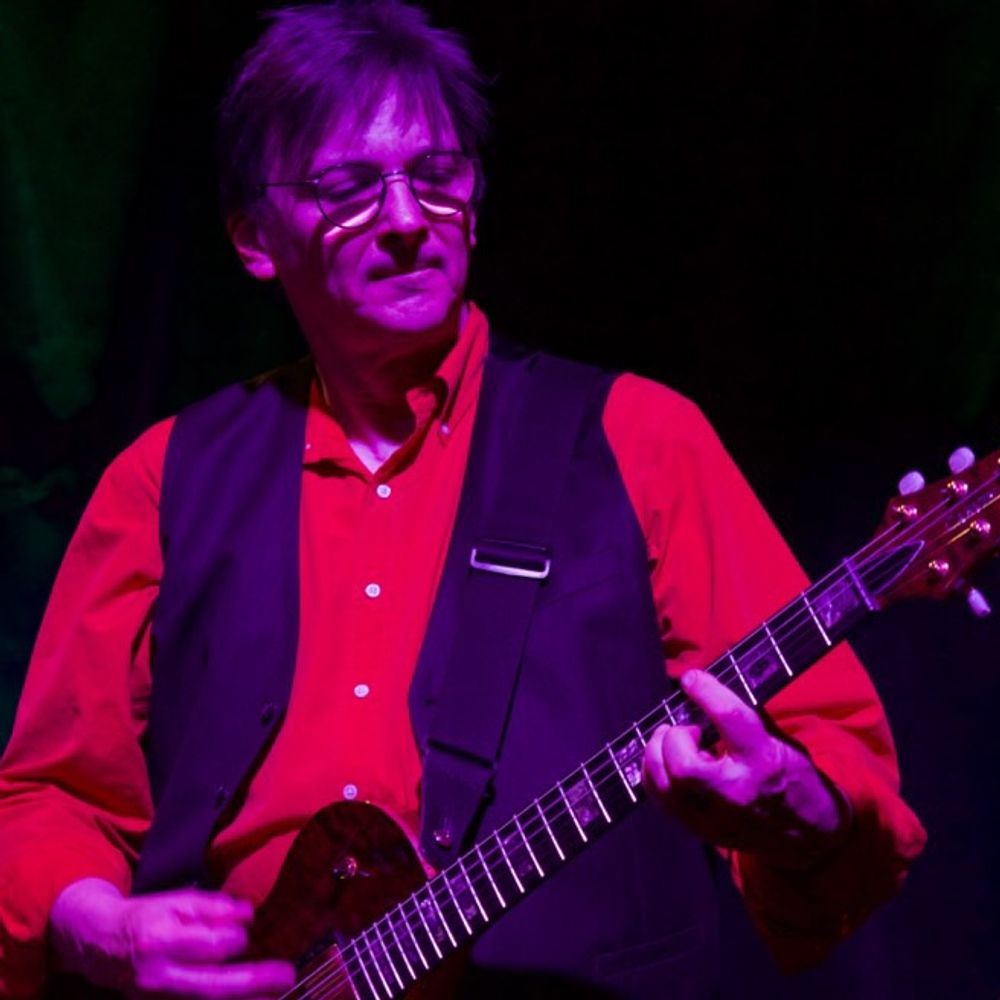 Bill Akerley
Lead Guitar and Vocals
Bill has been playing heavy, loud music for much of his life. He loves the serotonin rush that comes from playing all this big, crunchy guitar music. 
Bill grew up listening to Black Sabbath, Cream, Alice Cooper, The Ramones, AC/DC, etc., but it was Ace Frehley and the KISS Alive! album that inspired the journey that has him here now with God's Favorite Band. 
Musically this is a new experience for him - everything in service of the song; check your ego and your chops at the door. He is enjoying working with the tight arrangements and the attention to detail it requires. 
Most recently Bill played with Disciples of Sabbath, a DC area Black Sabbath tribute.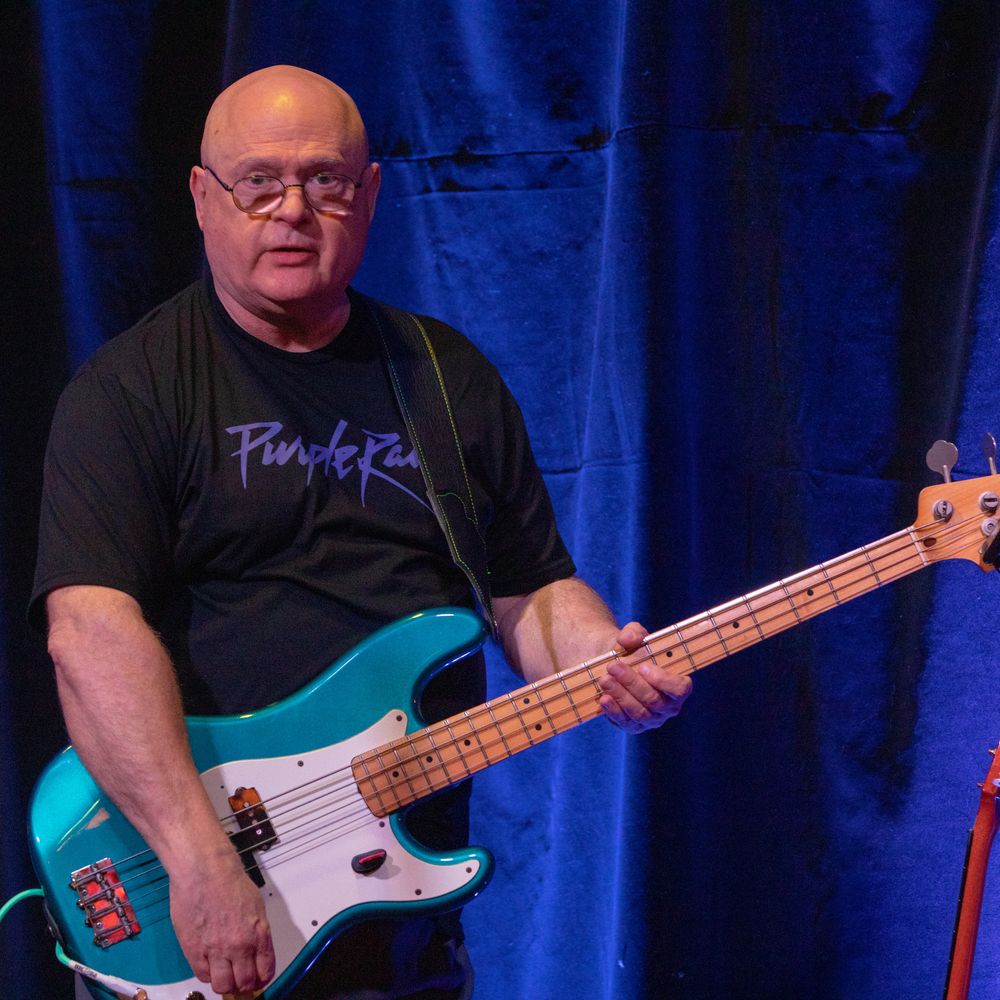 Neal Gold
Bass and Vocals
After 10 years of studying classical trumpet, Neal was increasingly exposed to rock 'n roll.  He forfeited trumpet for electric bass at 17 and never looked back!  By the time he was 18, Neal had learned enough bass technique to join a local area band covering rock and funk. 
After a long hiatus--raising a family, pursuing a career--Neal signed on with a Seattle-area band focusing on blues, jazz-rock and funk.  He retired several years ago and decided to dust off his Fender jazz bass, shake off the rust from his technique and search for new music and bands that recognized and valued his diverse musical experience. 
Neal's energy and enthusiasm helps provide driving bottom and inspiration for other members of God's Favorite Band.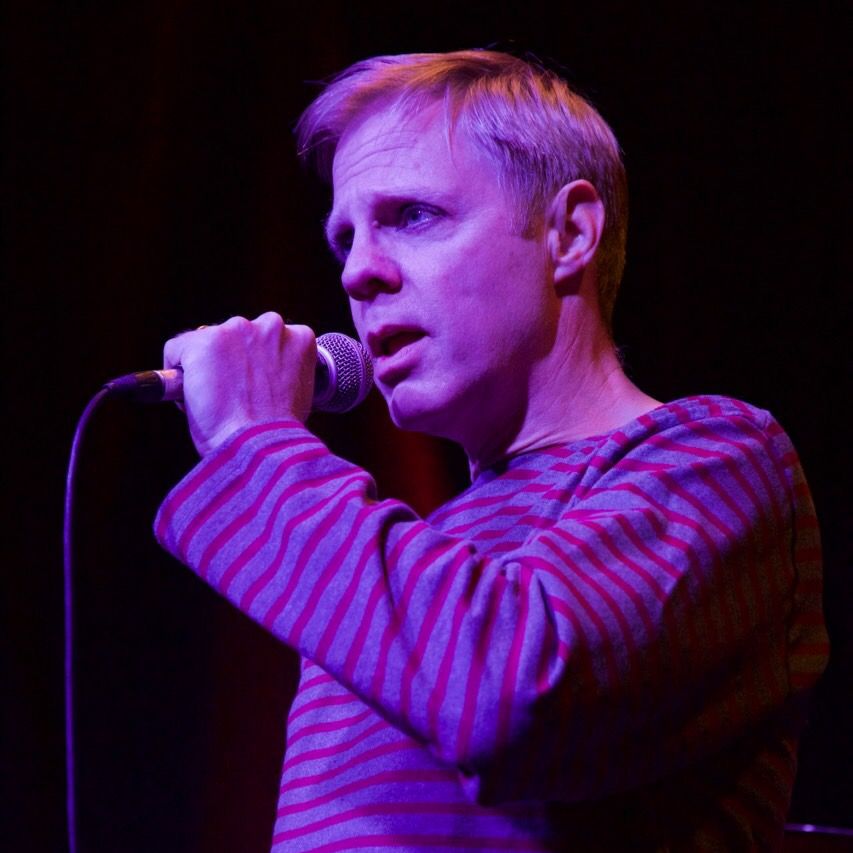 Todd Hines
Lead Vocals and Guitar
Todd grew up the son of a music teacher in Sag Harbor,New York. Consequently, music was a big part of his upbringing, from early piano lessons, to some serious trumpet study, to church choir, to musical comedy on stage. 
After a 20 year hiatus to help raise his kids and get them through school, Todd returned to the stage in 2017. He was the last member to join up with GFB in December of 2018, giving him his first opportunity to do rock 'n roll for real. 
Many thanks to the guys, his friends, and his wife Emily for their support!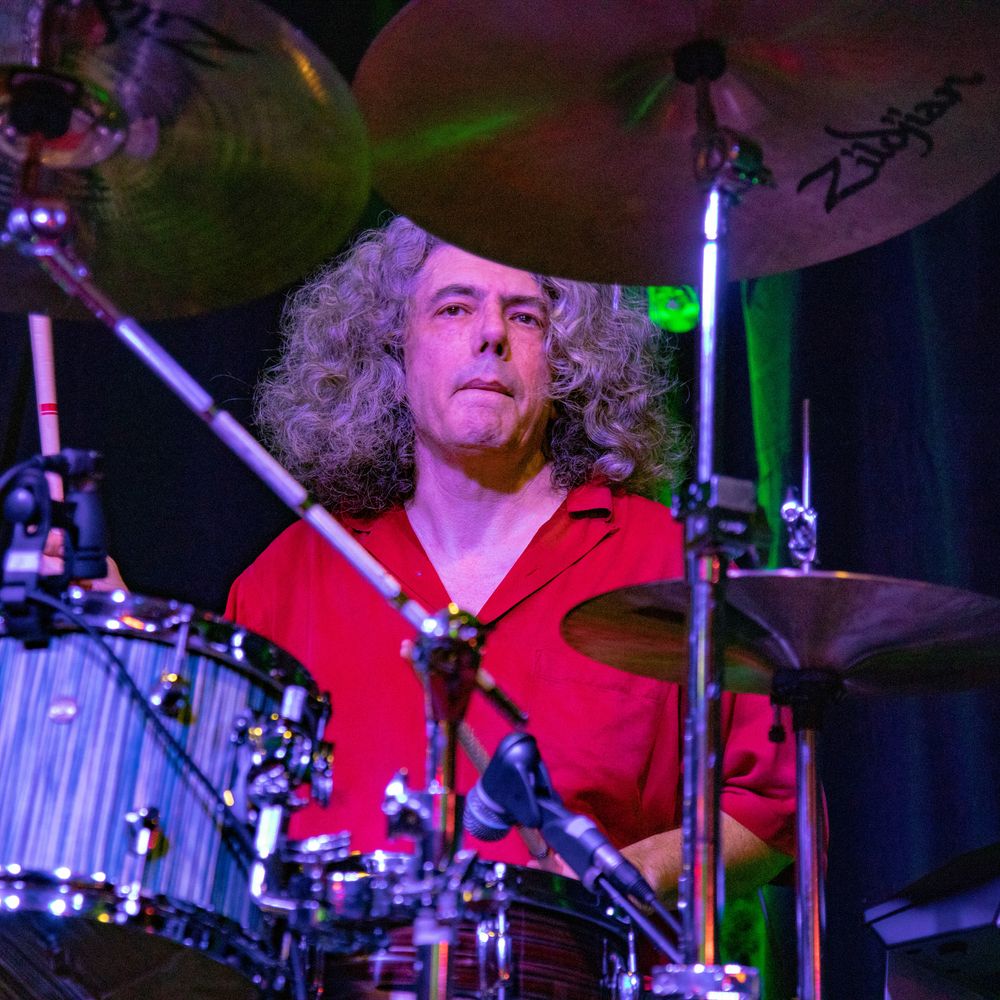 Scott Howe
Drums
Scott was born and raised in Little Rock, Arkansas, but a 23-year career in the Air Force landed him here in Maryland. He's the father of 2 sons and 3 dogs. His wife Michele helped him create Studio Know Howe in their home, where the band rehearses.
Music has always been an enormous part of Scott's life. His sister Robin introduced him to the Beatles at the age of 4. He's been a disk jockey, radio announcer, and TV and web producer since he was 17. 
Scott plays Ludwig drums, Zildjian cymbals, Remo heads, and ProMark sticks.